Раперката Карди Би разбеснила многумина со својата исповед на Инстаграм-лајв.Карди Би се обидела да им опише на своите фанови колкав е всушност нејзиниот успех, раскажувајќи како изгледал нејзиниот живот пред да стане славна.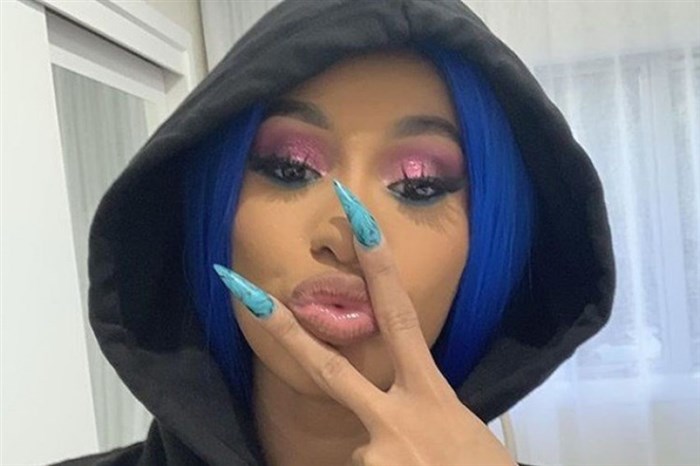 "Ги забораваат сра*ата кои морав да ги правам за да преживеам. Морав да се соблекувам. Морав да изгледам како: 'Сакаш да ме е*еш? Ок, ок, одиме во хотел' и потоа ги дрогирав момците и ги крадев", раскажала Карди во своето лајв претставување на Инстаграм.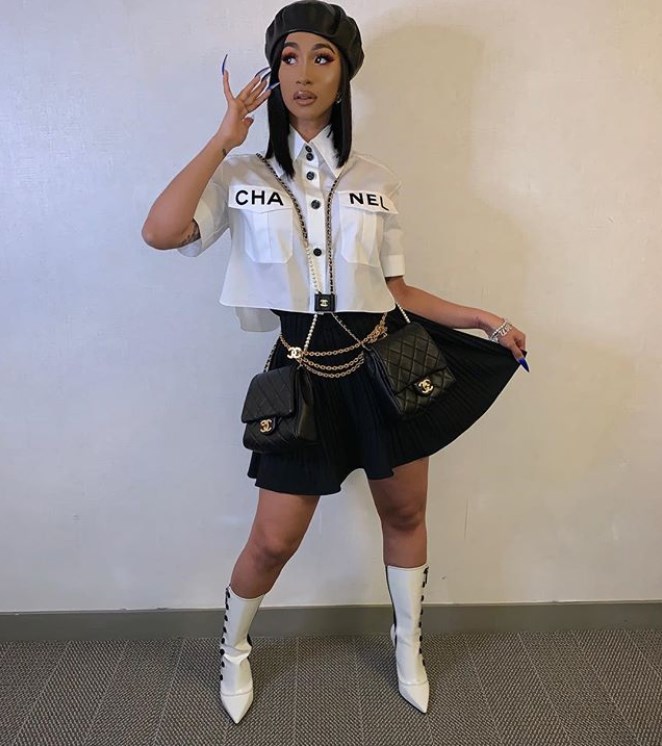 "Морав да го правам тоа. Ништо не ми е дадено, ништо", велела Карди. Нејзината исповед покренала бран од многубројни коментари на социјалните мрежи, а покренат е дури и хаштаг #SurvivingCardiB.
For those still in doubt, here is another video of Cardi talking about drugging a man. She says if her boyfriend were to ever cheat on her, she would get him "perc'd Up" (give him some Percocets), get him drunk then get a Tr**** to have a 3some with. #survivingcardib
534 people are talking about this
I'm sorry @JLo but if @iamcardib is in your new movie than I will NOT be watching! She admitted to drugging men and robbing them, if you are okay with that than you are part of the problem! #MeToo #SurvivingCardiB https://t.co/eRFQTqEHkX

— CoreyDLikeMe (@GodAmongYouAz1) March 26, 2019
Ugh idk y'all mad aggy. I'm not saying it's cool, but what have you done in life where if you were in the public eye you would be shamed? This isn't something she has done today. It's from the past. Was it wrong? Hell yeah. Is it in the past?HELL YEAH. Let it go. #survivingcardib
See So Queen Lo's other Tweets
#SurvivingCardiB nah honestly this is worthy of cancelling her.

IF A MALE ARTIST ADMITTED TO DRUGGING WOMEN AND ROBBING THEM, THEY WOULD BE ARRESTED AND LABELED A SEXUAL PREDATOR.

call Cardi what she is. She drugged men and robbed them. Fuck that, fuck her. Cancel her.
906 people are talking about this
"Карди Би претходно ги дрогирала мажите и ги крадела. Оваа жена мора да одговара", "Штотуку призна дека ги дрогирала и крадела мажте. Веројатно нема да се дозволи да се извлече со ова", "Замислете ова да го кажеше машки рапер…", "Местото ѝ е во затвор, таа е криминалец", биле само некои од коментарите.